Nautical upholstery
and accessories

Nautical upholstery
and accessories

Recently, MNG Artigiani nautici, well-known Italian brand already present in the international boat market since 1976, has launched a new production range of nautical upholstery and inox steel accessories. During the years, we have been developing great competences in the nautical world thanks to … [read more]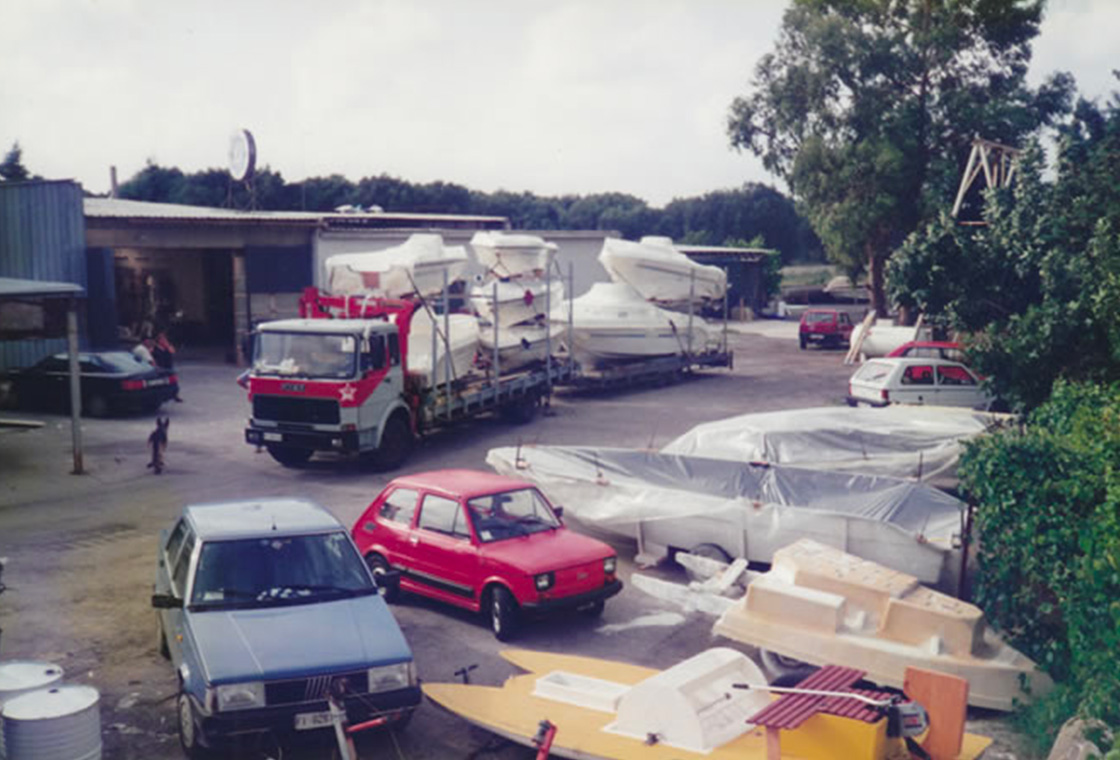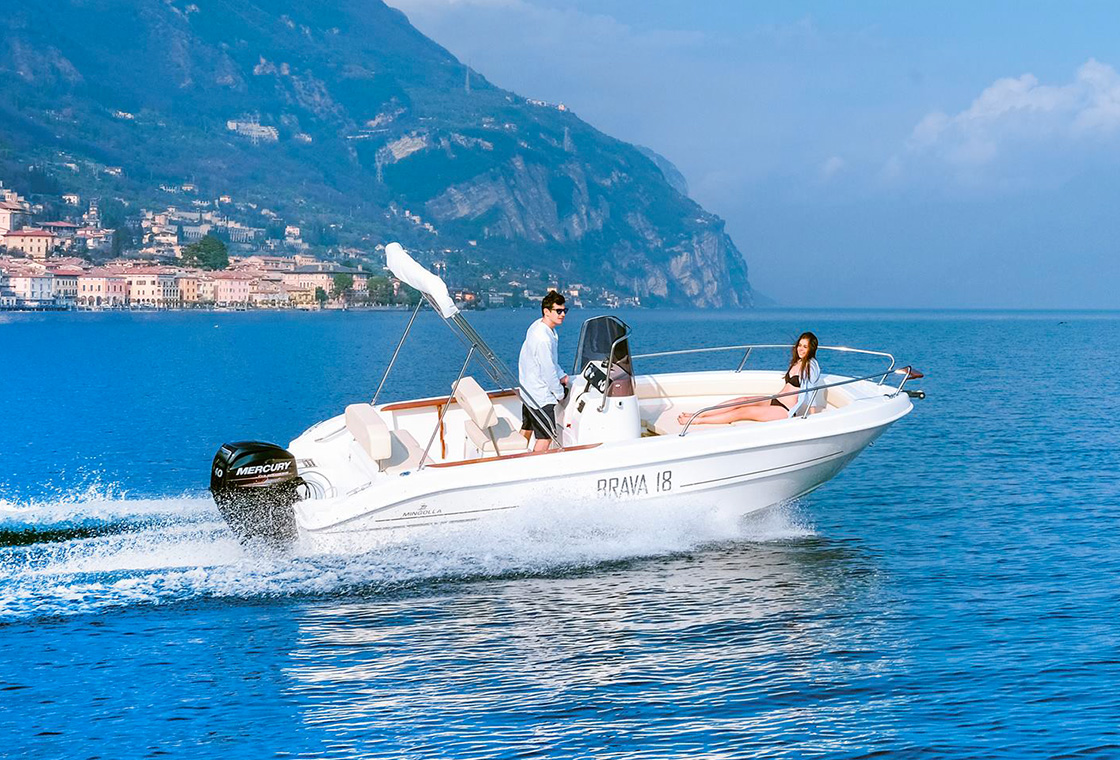 "Our strength is the passion in what we do."
After 45 years in the field, my family has so many stories to tell, boats have always been our biggest passion. Today we feel the need for a change, the start of a new chapter for our company.
We manufacture a wide range of hand-made nautical upholstery for both interiors and exteriors. We exclusively employ high quality materials, necessary requirement in order to obtain the finished product, a product of excellent level.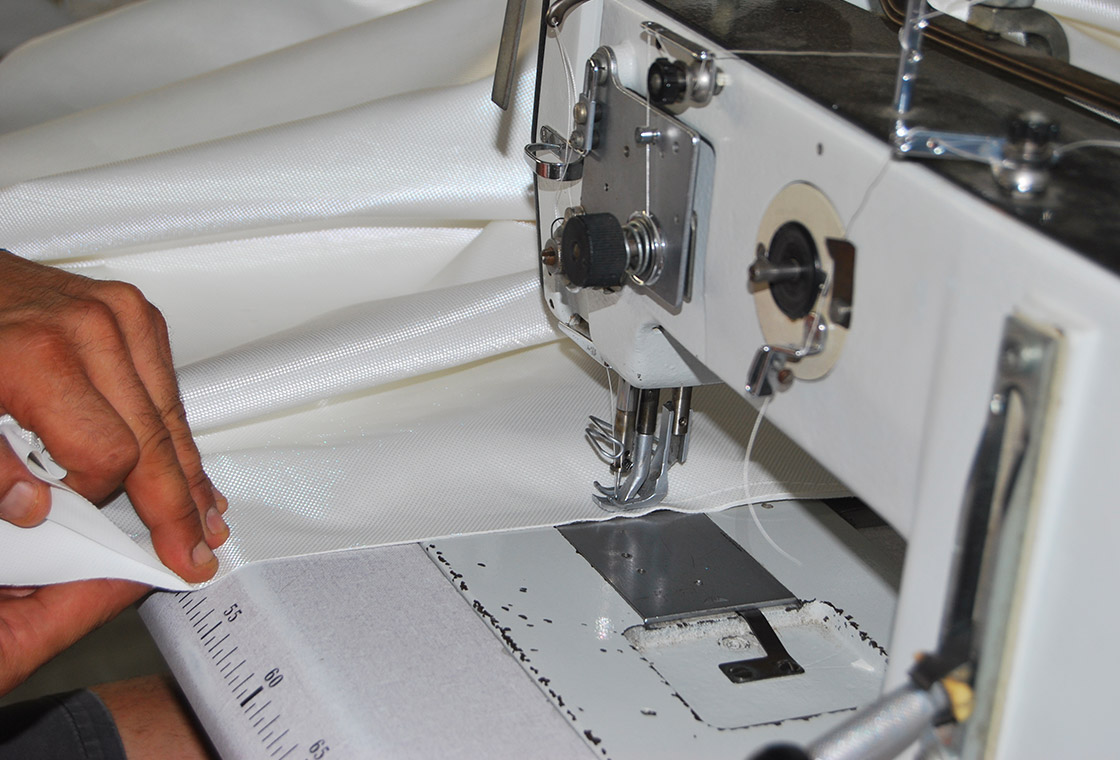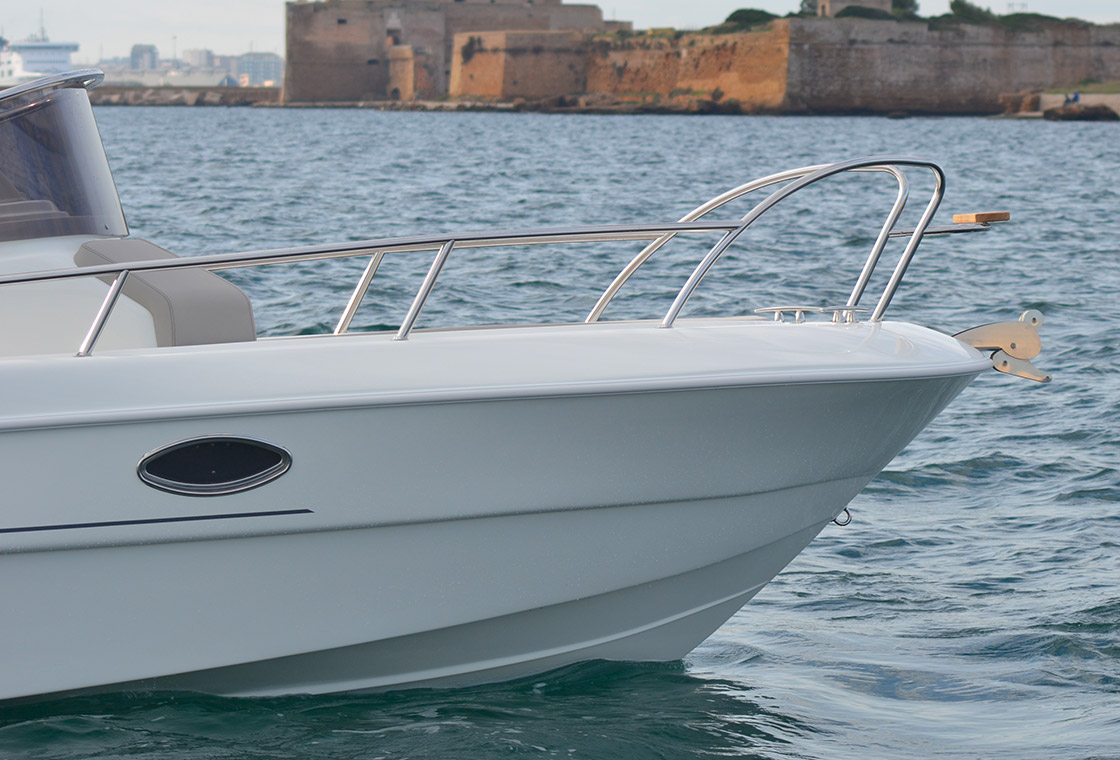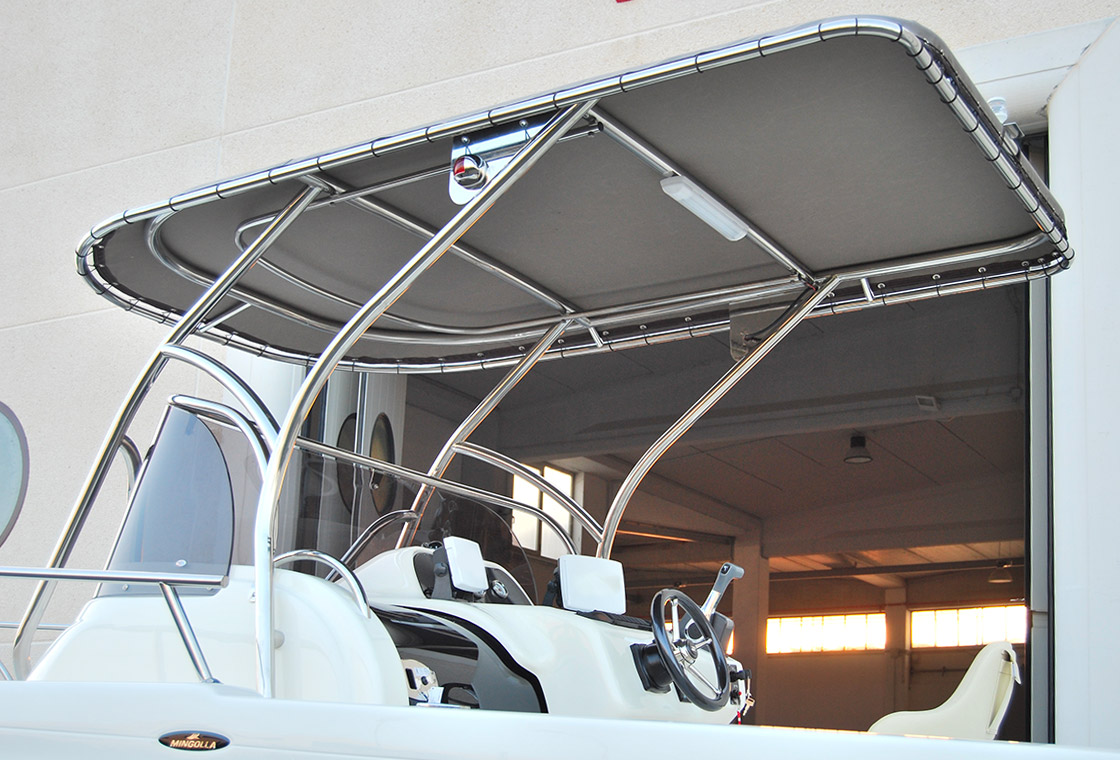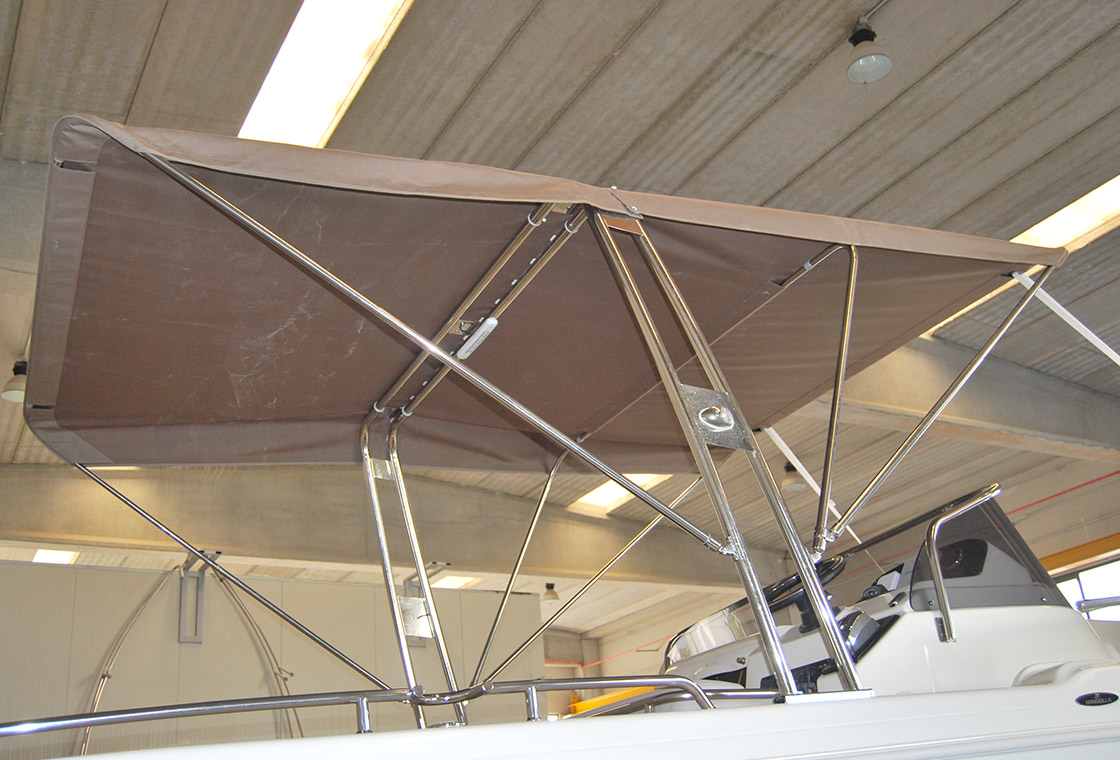 MNG designs and produces nautical accessories for motorboats, dinghies and sailing boats. Being completely in Inox steel 316L, the accessory satisfies high quality standards.
We are always available and ready to reach you with our specialized personnel, offering you our experience immediately on your boat. We aim at guaranteeing the best tech and repair support even for the already existing vehicles.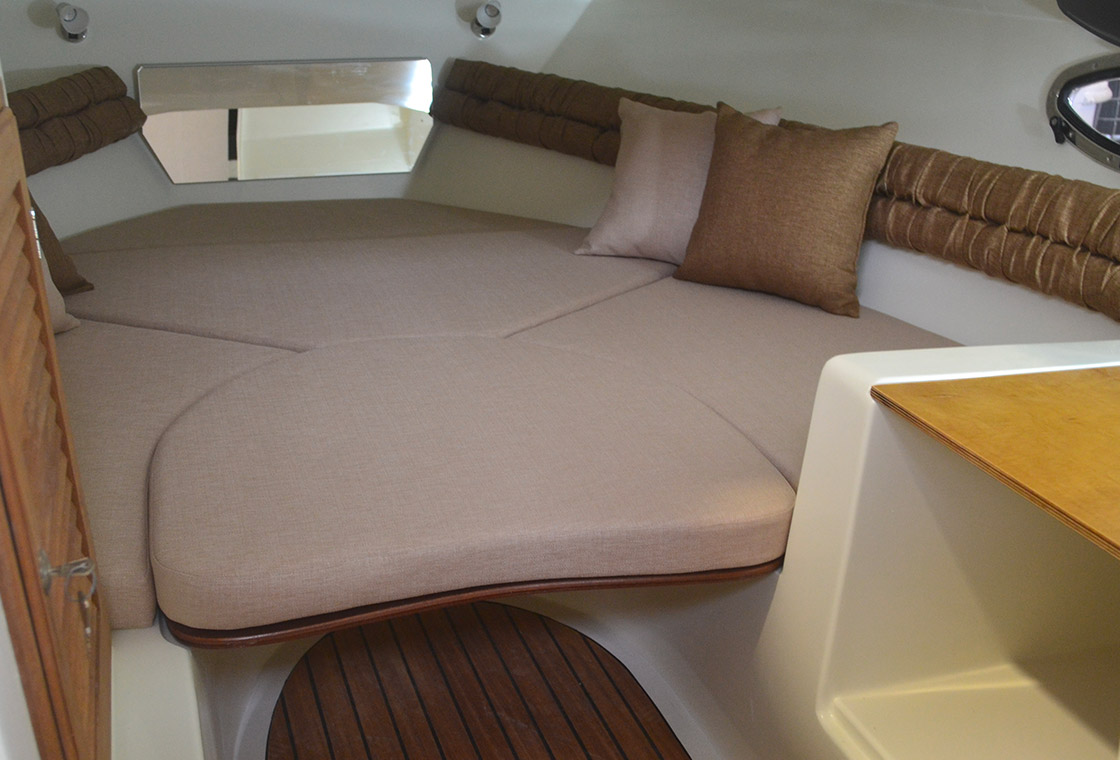 Via F. Franco, 10 (z.i.)
72023 Mesagne (BR) – Italy
+39 0831776567
mirella@nauticamingolla.it
www.nauticamingolla.it